Get complete package incl. support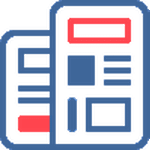 Web development & SEO
We offer development of both promotional websites and web systems with additional functionality
or interfaces to other systems.
Read below and click on + for further information on the individual services.
Website support
We offer both fixed and ad hoc support agreements from DKK 450 per hour. Invoiced per half an hour.
Call and find out if we can help you.
Webshop development
We develop and support webshops based on WooCommerce and Shopify. But also makes completely simple and cheap 'pay-for-access' solutions, as well as setting up subscriptions for video material or eBooks.
Basic SEO setup
From just NOK 695, we can help you set up the right SEO keywords and Google registrations so that people can find you online.
Logo and graphic design
We can optimize the logo and layout you already have - and have cooperation with some of Denmark's most talented graphic design agencies, if you need to design your brand from scratch.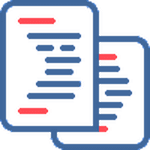 System development & consultancy
JFW Data has over 25 years of experience with system architecture, development and analysis. We also offer various security analyses, as well as hosting of websites and applications.
Read below and click on + for further information on the individual services.
AI Services
In just the last 6 to 8 months, developments in AI have taken some huge steps forward. Possible applications include analysis of large text and data volumes, image and video editing, optimization of code and speed, real-time translation into other languages. Just to name a few.
read more here about the AI Services we offer.
API Development
JFW Data has extensive experience with the development of API interfaces for eg virk.dk, MitID, a payment provider, a business partner or a payment system.
IT Architecture analysis
Are your systems connected in a larger whole? Or have they arisen from budding?
Get an analysis of whether your systems or parts thereof can be optimized so that it is future-proof and can do what you need.
All-round SEO incl. tools
We can help you set up evaluation tools so that you can keep an eye on how your site performs online. And whether you reach the right profiles with your online marketing.
Web Strategy
Defining a web strategy is about more than buying ads and getting a web page. We help you define target groups and how you can best reach them.
In addition, preparing a web strategy is also about clarifying which online services you want to offer to your customers and business partners - and how you optimize your expenses.
SECURITY ANALYSIS
A basic security analysis is also about analyzing the business processes in the company and defining best practices.
In addition, we have specialized tools to scan your internal and external systems for security weaknesses.
Finally, we can offer alternative or upgraded backup and rollback systems - which is the cheapest and most effective way to protect against hacker attacks, where a company's data is locked against ransom.
Analysis
In cooperation with you, we clarify what your technical and marketing needs are.

Design
There are more than 100 predefined layouts and template types to choose from. If you want a completely new design from scratch, we can do that too.
Development
In the development phase, we are in continuous dialogue with you. So the first version will be exactly what you and your customers like.
Optimization
As SEO experts, we ensure that your page is registered on Google, as well as optimizing speed and ranking in search results.
Here are a few recent examples of pages JFW Data has created or worked on.
Website Redesign
Deluxe Full Service Website Package
In this package solution with an annual subscription, we simply take care of everything.
Domain registration
Setting up WordPress
Design and optimization of the site
Optimizing security settings
Hosting and ongoing updates
Possibly. updates to your product catalogue
Prices from NOK 2995 plus support NOK 89 per month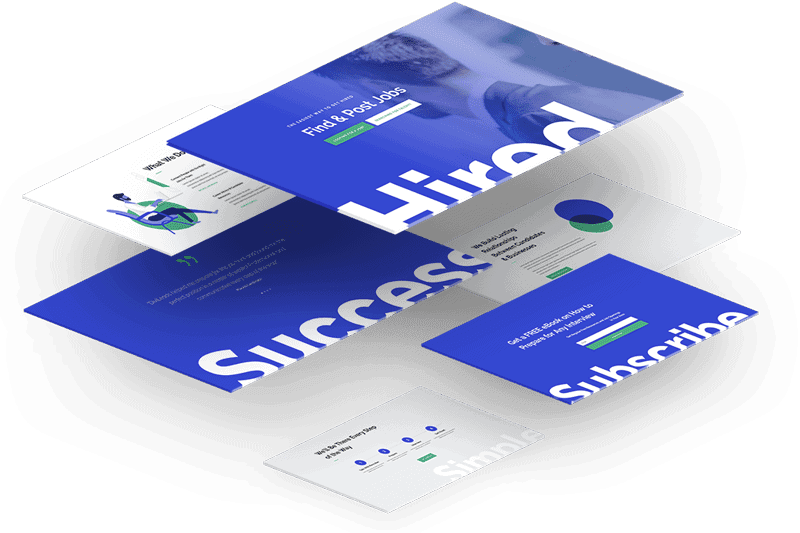 Website Development
Website Design Package
In this package solution, we provide for updating/new development and optimization of your site.
Website setup
Optimizing WordPress
Optimizing security
Basic SEO setup
Hosting for one year.
Prices from DKK 1995.